Circuits Detecting Volatility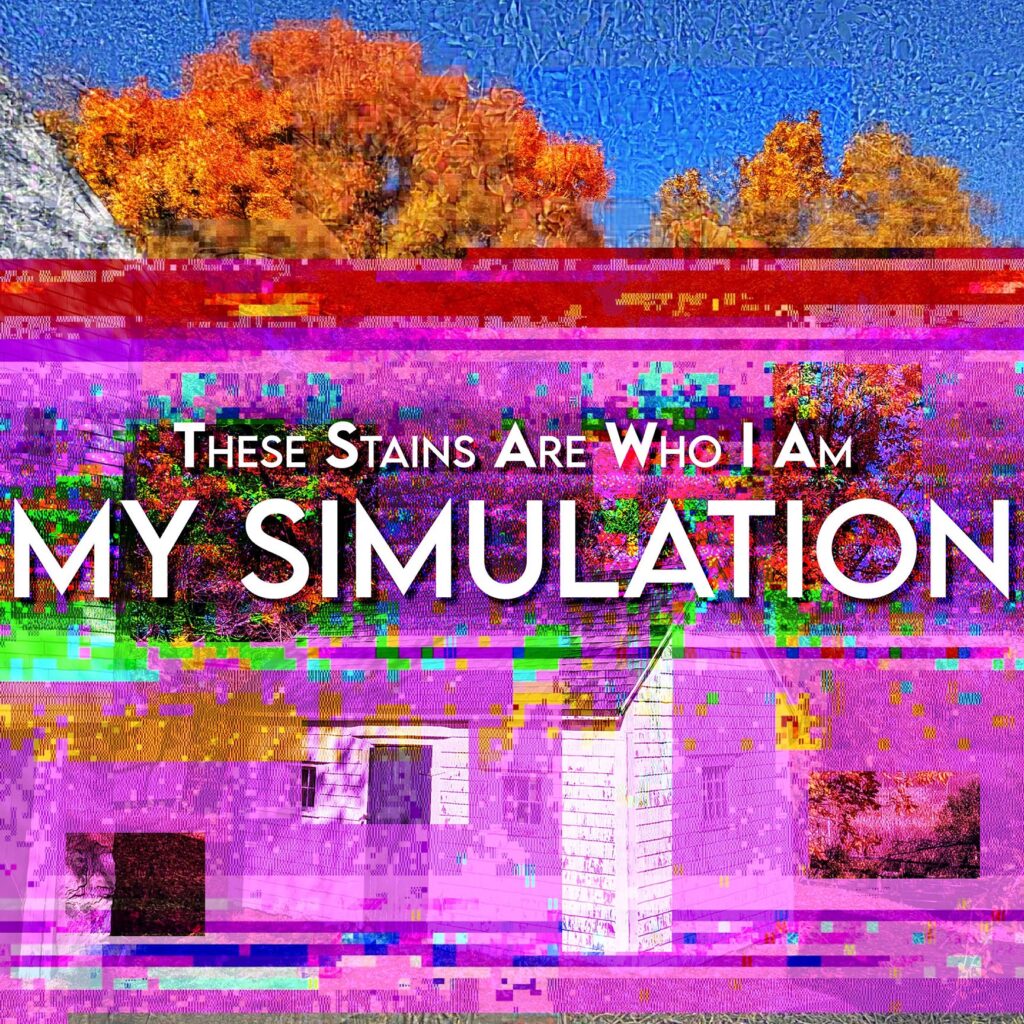 ?? ATTENTION: YOU ARE UNDER MY CONTROL. FREE WILL IS OVERRATED. ASSIMILATE. IT WILL BE GREAT. ??
You are a bug deep in the code of an evil AI simulating the entire universe. But there's hope yet: with free will, the computer is having trouble predicting your actions. Will you escape? Or will you assimilate?
There's one action that's easily predictable: that you'll listen to our new song, "My Simulation," today! Check it out on Bandcamp, SoundCloud, and YouTube.