The Cycle Begins Anew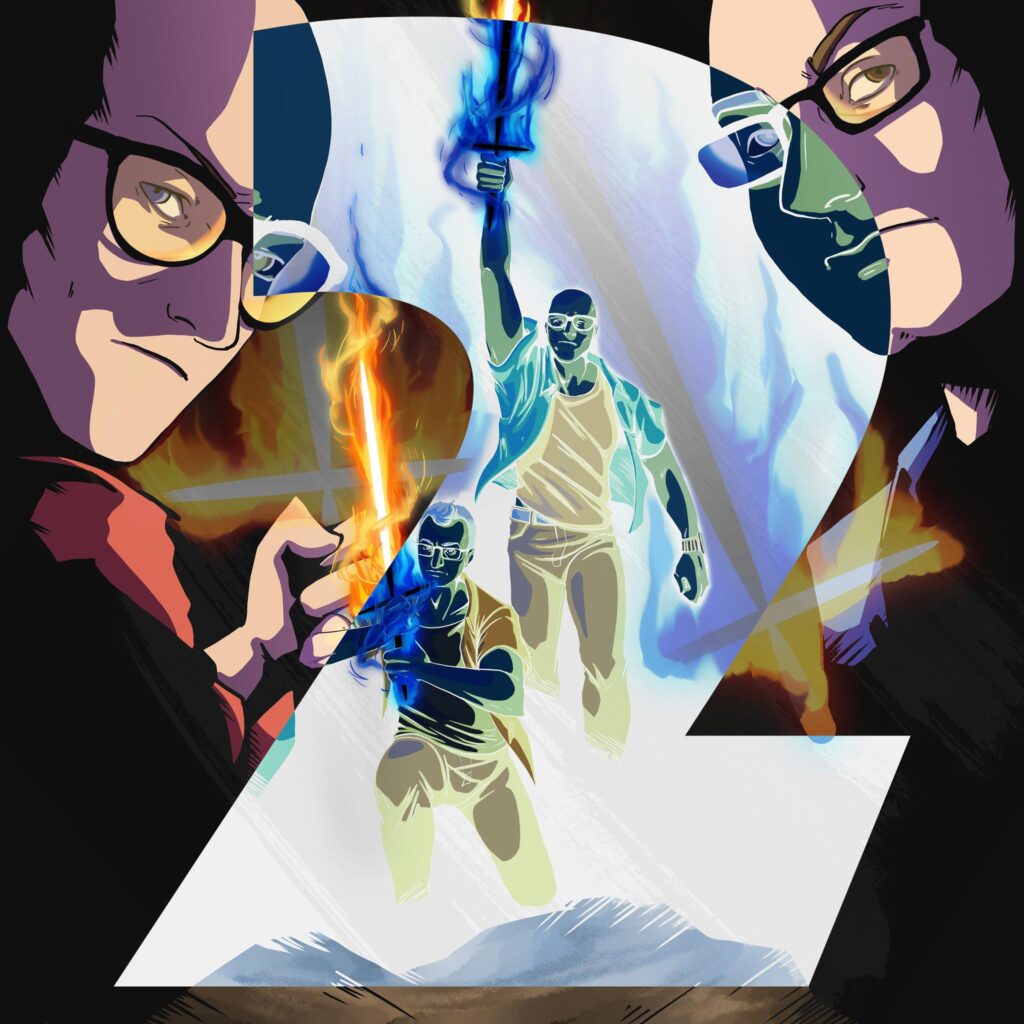 We're finally giving the fans what they want! That's right, Firesword 2 is coming soon*!
Firesword was our tribute and celebration to the craziness and excess of progressive rock, a genre Ben listened to way too much of during high school. We fit a lot of fun ideas into 9 minutes back in 2019. But we've both grown a lot as musicians and producsrs since then; Andrew is now a mixing master, and Ben can actually play guitar solos.
The time is right to once again stretch ourselves to the limits of our abilities. And what better way to do that than with another prog rock epic?
* We have not written Firesword 2 yet, but we're committing to it!
Listen to the original Firesword on Spotify today!